Hi everyone. I hope you are all well this week. Thankfully we're enjoying another spell of good weather here in Ireland which is such a blessing on those precious daily walks. I can't believe that we're on our eighth county on our virtual tour! This week we're going inland to landlocked County Tipperary. While there may be no coastline, there's plenty to soak up in the way of rolling Irish countryside and heritage sites, including the iconic Rock of Cashel. So lets get on the road and discover some of the hidden gems of this beautiful county.
County Tipperary's Hidden Gems
1. Castlelough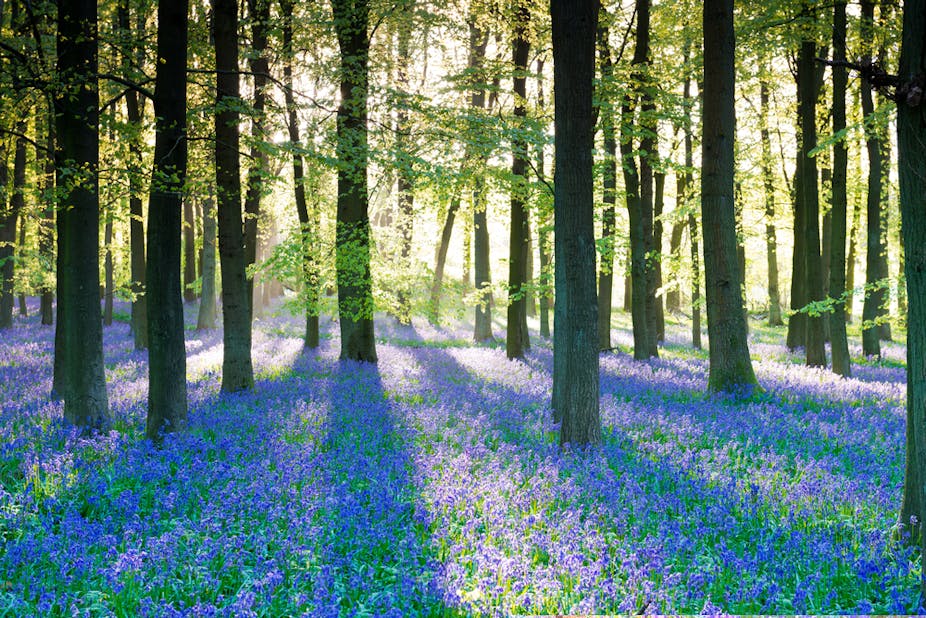 So first up we're going for a lakeside stroll at Castlelough. This recreational area is a great starting point for many of the lakeland walks through the conifer filled woodland of Arra forest. Castlelough is situated on the east shoreline of Lough Derg, Ireland's third largest lake. Lough Derg also shares a shoreline with County Clare in the south-east and County Galway in the north-west. I'm just thinking that at this time of year, the woods at Castlelough will be covered in a carpet of bluebells.
2. Swiss Cottage
So next up we're off to Cahir, site of Cahir Castle and the lesser known Swiss Cottage. This utterly charming thatched cottage looks like something out of a fairy tale. It dates back to the early 19th century and is a stunning example of a cottage orne or ornamental cottage. It was designed by the English regency architect John Nash and formed part of the vast estate of Lord and Lady Cahir. Back then it was used as a quaint show piece to entertain guests. After falling into disrepair it was lovingly restored to its former glory in 1985 by the Irish Georgian Society and is now a public museum.
3. Roscrea Castle
Well it wouldn't be an Irish tour without a trip to a castle would it? Of course most of you will be familiar with the castle ruins at the stunning Rock of Cashel but Roscrea castle is very much restored and forms part of Roscrea Heritage Center. The castle itself dates back to the 13th century although the gables and chimneys hail from the early 17th century. The heritage center also includes the impressive 18th century Damer House and beautiful gardens.
4. Christ The King Statue
Rio de Janeiro may have its famous Christ The Redeemer Statue but did you know we have our very own Christ The King statue standing majestically over the Glen of Aherlow in County Tipperary?! The statue was erected in 1950 and commands stunning views of the Galtee Mountains. This is a great staring point for many of the national looped walks which trail through this stunningly beautiful classic Irish countryside.
5. Ballyboy Gardens
And so we end our journey as ever in the peace and calm of a beautiful Irish garden. Ballyboy house dates back to the 1600s and is a gorgeous place to stay and experience classic top quality Irish farmhouse accommodation. However the gardens are open the public and are a complete joy to behold. Highlights include the scree garden and the oasis garden overlooking the River Tar with amazing views of the Knockmealdown Mountains.
As always it's an absolute pleasure to share this journey with you all. Drop by next week for a trip to County Clare.
Take care of yourselves and each other,
Slán go fóill!
Lulu